The Matchmakers Dating Agency Association For The UK and Europe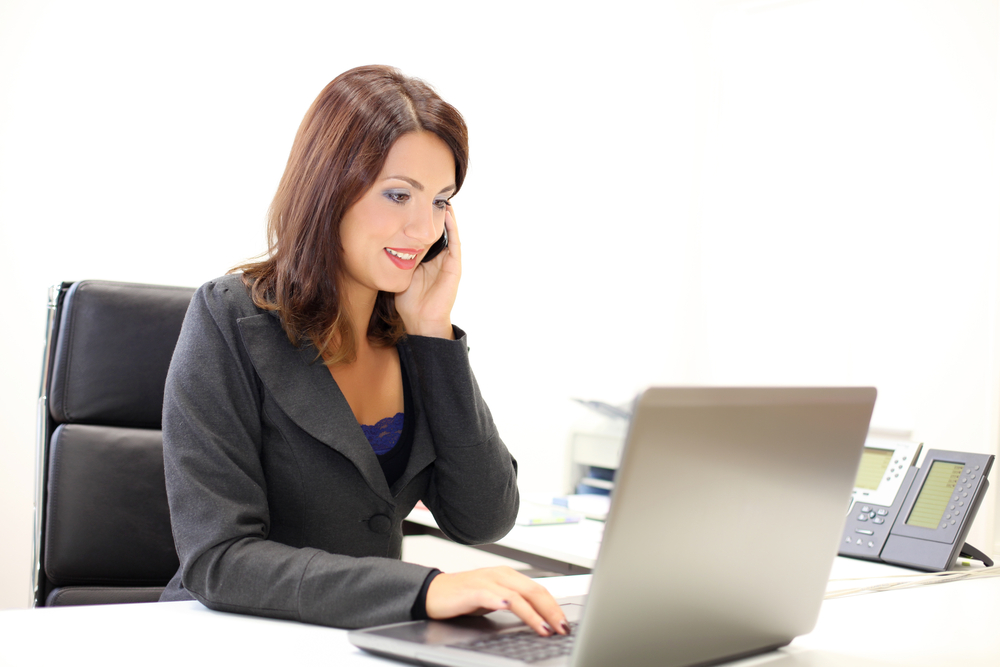 Welcome to the Dating Agency Association
Your first port of call if you are looking for a top professional and well established dating agency or personal matchmaker in the UK today. Our member agencies have stood the test of time and run reputable dating services for discerning people. We are quite possibly the UK's largest Dating Directory of some of the best dating services within the traditional offline dating sector at present. As a single or newly single person however old you are, you can browse through our member agencies to find a variety of well established services from events to personal matchmakers, including agencies that will also provide coaching service packages.
Choosing one of our member agencies allows you to feel safe and in control, contrasting greatly with online services and dating apps. You are free to browse.
Find A Recommended Agency
Support for Dating Agencies
If you run a Dating Agency or you are working as a Personal Matchmaker for individual clients and you have been trading successfully for a minimum of one year, then do please contact us to see how joining the Dating Agency Association can enhance and increase your business.
It allows you to meet our members, create new connections and headhunt on behalf of your clients within a safe environment ,whilst at the same time protecting the anonymity of your clients. Becoming a member of The Dating Agency Association means that you will no longer feel alone ,when it comes to support and advice if and when difficult situations arise. Exchanging thoughts, problems and ideas can only enhance the professionalism of the dating industry generally. Our member agencies remain passionate about what they do and more importantly understand the need to alleviate the loneliness we all suffer from time to time.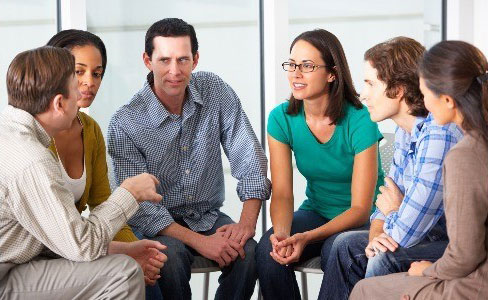 Consultancy Service
If you are thinking of starting a dating agency or becoming a matchmaker, then our know-how and expertise can help you to achieve that dream. Our Consultancy Service allows you to access everything you need to know from the start of your journey, including the pros and the cons! Plus our package includes ongoing support and mentoring throughout your first year of trading which is invaluable. Why are we doing this? Simply because It is our greatest wish to raise the standards of start-up dating agencies and matchmakers in this country and as a result, members of the public will feel more confident when investing in such services. We have some of the most experienced people in the dating world to help you on your journey. The dating sector has never been so busy and we as human beings need it more than ever in such changing and challenging times. We are your gateway to creating a successful dating business in the knowledge that you are obtaining the best advice possible.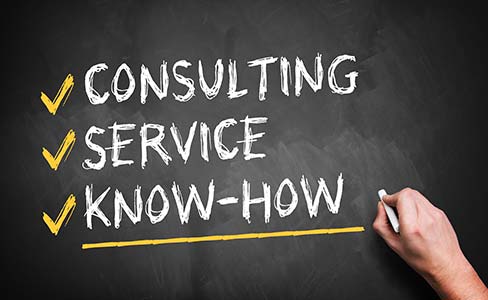 Dating Agency Association Member benefits
1. We also have member agencies within the European Union. 
2. Possibly one of the largest Traditional Dating Agency Associations in the UK.
3.  Inter-Agency Matching help
4. Difficult clients to match can have an anonymous profile placed  on our website  (all responses will be passed directly to the agency concerned).
5. Monthly stats (upon request) can be sent to member agencies.
6. Matchmaker accreditation certificates available to place on member agencies  websites.
7. Matchmaking advice and support during office hours.
8. Matchmaking app (now live) to enhance leads that will be passed on to you as a fully paid up member.