Find A Recommended Agency
THE DATING AGENCY ASSOCIATION FOR THE UK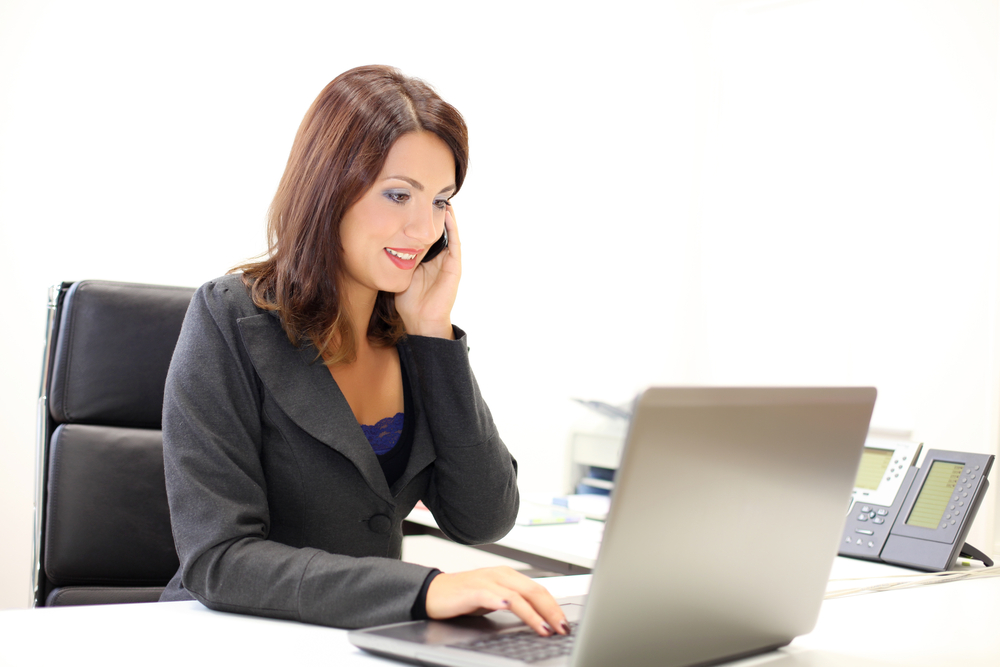 Welcome to the Dating Agency Association
Welcome to the official website of the Dating Agency Association. The Association was originally formed in 2002 in direct response to the Information Commission's concerns and criticisms of the Dating Industry.
The Dating Agency Association is therefore commited to raising standards generally within the Dating Industry by ensuring that members adhere to our strict code of practice.
Serving and Supporting the Dating Community
The recommendations and requirements of the Information Commission have been embraced by all member companies of the Dating Agency Association and are included in our own membership requirements, code of conduct and core objectives. The purpose of the Dating Agency Association is to uphold standards within the Dating industry and to promote greater safety within dating.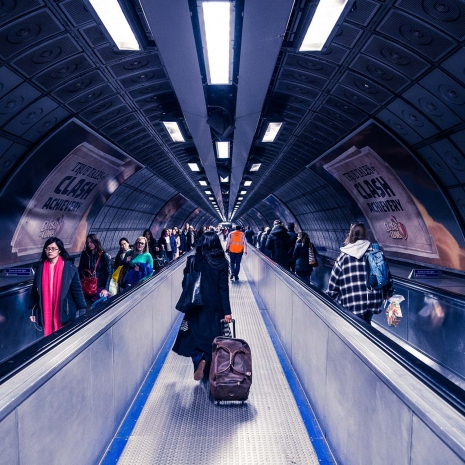 Mediation Services
On behalf of member companies
Complaints within our membership are actually relatively rare, which is an indication that the association works well. The Dating Agency Association will consider all unresolved complaints and may offer to mediate between the parties involved to resolve a way forward. We do not offer advice to companies or individuals wanting to start a dating agency business, we do not have a board made up of the principals or senior figures of member companies. Our role is to promote all sectors of the industry and ensure the use of ethical standards within it.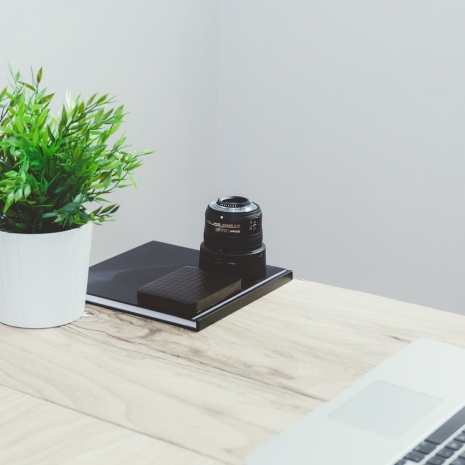 Our Objectives
To promote and uphold the highest standards of professionalism in the Personal Introductions Industry
To publish a Code of Practice which obliges all members to meet the standards laid down.
To regularly review and update the Code of Practice. To take reasonable steps to inform members, and where necessary, the general public of revisions to The Code of Practice together with reasons for such revision.
To continuously monitor the performance of members under the auspices of our chairman, assisted by outside advisors if necessary. To take any necessary actions to ensure compliance with The Code of Practice.
To pursue the highest standing for the Industry and to represent its members' interests to the general public and to the media.
For member companies to fully comply with the requirements of the Information Commission and Data Protection Act at all times.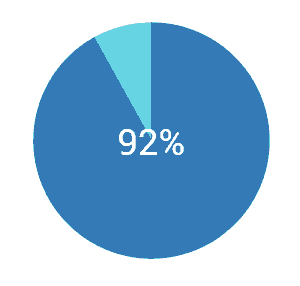 Believe in tougher regulation of the dating industry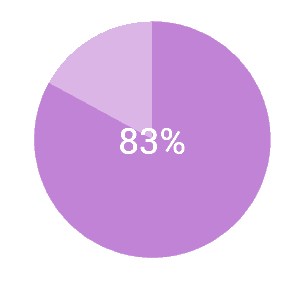 Want action within the UK to promote safer dating standards
Click here to receive a free copy of our Dating Safely Guidelines