Dating Agency Association Officers
Heather Heber-Percy
Chairman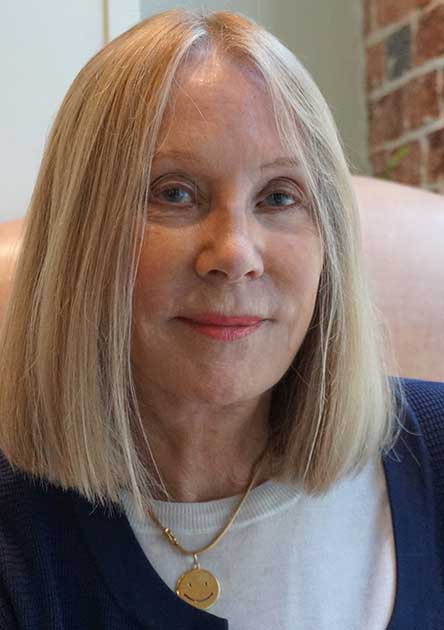 Heather Heber-Percy is well known throughout the UK dating industry since she started up her own dating agency called Country Partners, in 1983. The agency became a huge success and covered the entire country at a time when there were only four other dating agencies – introduction agencies as they were called then – in the UK. Huge positive media coverage helped to provide a much-needed and trustworthy dating service in both Town and Country areas. Heather's background at the time was as a trainer for The Samaritans. She continued with the Samaritans for a further ten years at various centres throughout the country.
In the 1990s, Heather went on to create another specialised dating service called The County Register and was the first person in the UK to come up with the idea of headhunting for people wanting to find a partner in life. Heather also became a Director of Praxis, a well known Interim Management Company based in the Midlands – one of the first of its kind. The founder and CEO Carl Hague had enormously creative ideas that spilled over into Heather's own business, helping her to develop The County Register even further.
Again in the 1990s, Heather became the Chairman of The Association of British Introduction Agencies, but resigned in 2020, to help further develop The Dating Agency Association, a newer and forward-thinking Association that traditional dating agencies within the UK today may wish to become a part of.
---
Edward G Ankrett
Lifetime President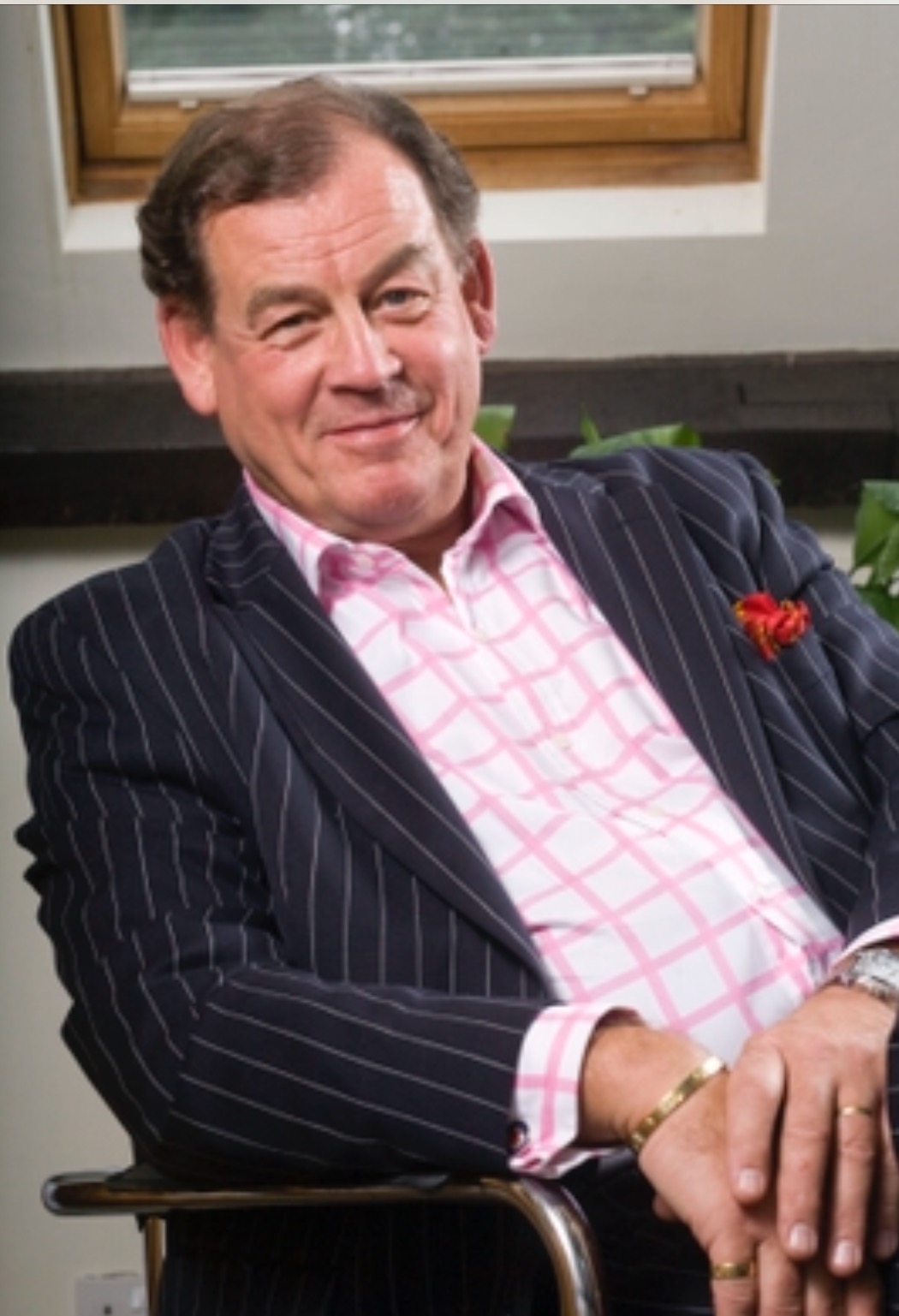 Meet 'Mr. Dating' Eddy Ankrett, who was appointed as the Independent Chairman of the Dating Agency Association on 27th March 2017 after a long and successful career within the dating industry.
His involvement has been with the companies he founded in the 1990s, Elite Introductions, Dateline, Dateline Holdings, Global Personals, The Dating Factory and Match Me Now. He brings with him a wealth of experience from within the industry and externally, where he is one of the best known and best-connected businessmen in the Midlands, with experience as a business owner, entrepreneur, Director and Chairman of PLC and private companies.
Eddy has an infectious positivity and natural enthusiasm for dating. Eddy has long been an advocate of personal matchmaking and indeed formed his own first venture into dating around this traditional face to face concept. He is committed to the promotion of traditional face to face personal introductions and particularly the safety aspects of dating. He is a significant force behind our dating safely campaign.
---
Roland Stringer
Membership Officer
Roland's training as an accountant has been useful in starting and running a number of businesses over the years, in the fields of management consultancy and dating. In management consultancy, he provided training and advice in finance and creativity, as well as business process design.
He has been a director of dating agency and singles club RSVP since 2006. He spent 10 years as Council Member and Treasurer for the Association of British Introduction Agencies. He has developed an interest in and knowledge of consumer rights legislation as it operates in the dating industry and contributed to the Government consultation on the Consumer Rights Bill, Alternative Dispute Resolution and Cancellation Rights. He has helped agencies achieve legislative compliance in these areas.
In his spare time, Roland provides marketing expertise to a local music society and produces a monthly newsletter for a local classic car club. He is an officer of both those organisations.
---
Lemarc Thomas
EU representative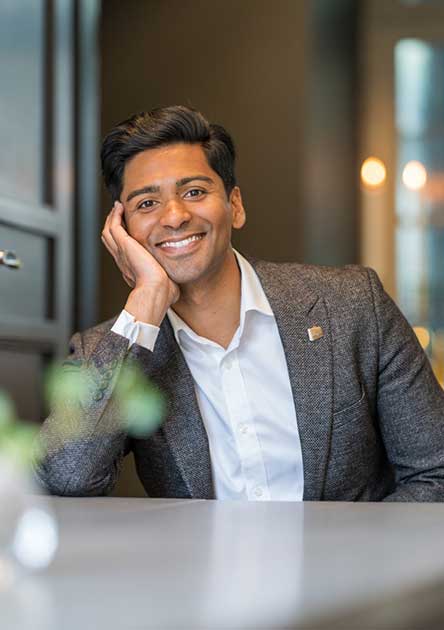 With a background in psychology, Lemarc Thomas has pursued a career within the international matchmaking industry for ten years. Following on from his studies in psychology, Lemarc specialised in psychological trauma and was fortunate enough to work with some of the UK's top trauma experts dealing with post-traumatic stress. Having decided to take a break from such intense and demanding work, Lemarc then became interested in positive psychology and as a result, joined a team of psychologists who were matchmaking in London at the time. He soon began to realise how important relationships and finding love have become, and as a result, Lemarc has become dedicated to learning about relationships ever since.
After meeting his partner who he then married, Lemarc agreed to move to Sweden, where he has successfully created Sweden's one and only matchmaking agency, which has been growing steadily over the last four years.
Lemarc combines the art of matchmaking with the science of love, and passionately promotes conscious matchmaking. Grounded in attachment theory and integrating ideas from other psychological models, combined with self-leadership strategies, Lemarc has created a unique four-step model to love, "roots to love". He is also the founder of the Swedish Love Professionals.