Membership of the Dating Agency Association is open to all UK and European based dating organisations that have traded successfully for more than 1 year. This can include Dating Agencies, Introduction Agencies and Dating Event Organisers, who comply with the requirements of the Information Commission and Data Protection Act and are prepared to sign up to our stringent Code of Practice and to support our campaign to lobby HM Government to ultimately introduce compulsory background checks for members of all dating organisations, whatever their niche.
1. We also have member agencies within the European Union.
2. Possibly one of the largest Traditional Dating Agency Associations in the UK.
3. Inter-Agency Matching help
4. Difficult clients to match can have an anonymous profile placed on our website (all responses will be passed directly to the agency concerned).
5. Monthly stats (upon request) can be sent to member agencies.
6. Matchmaker accreditation certificates available to place on member agencies websites.
7. Matchmaking advice and support during office hours.
8. Matchmaking app (now live) to enhance leads that will be passed on to you as a fully paid up member.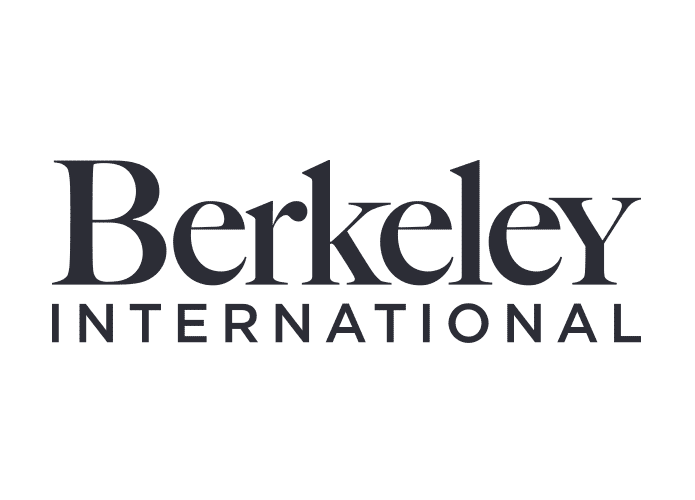 Discover a world of exclusive connections with our dedicated matchmakers, who have tirelessly devoted themselves to understanding the desires and aspirations of accomplished professionals like you. Delving into the art of forging lasting connections, our team has carefully curated a treasure trove of invaluable knowledge and expertise. Witnessing the magic of our expertise in action,
Berkeley International
are confident in our ability to assist you on your journey. Embracing the belief that each relationship is a distinct and special bond, we are here to guide you with the right support, as you take that courageous first step towards finding the partner of your dreams.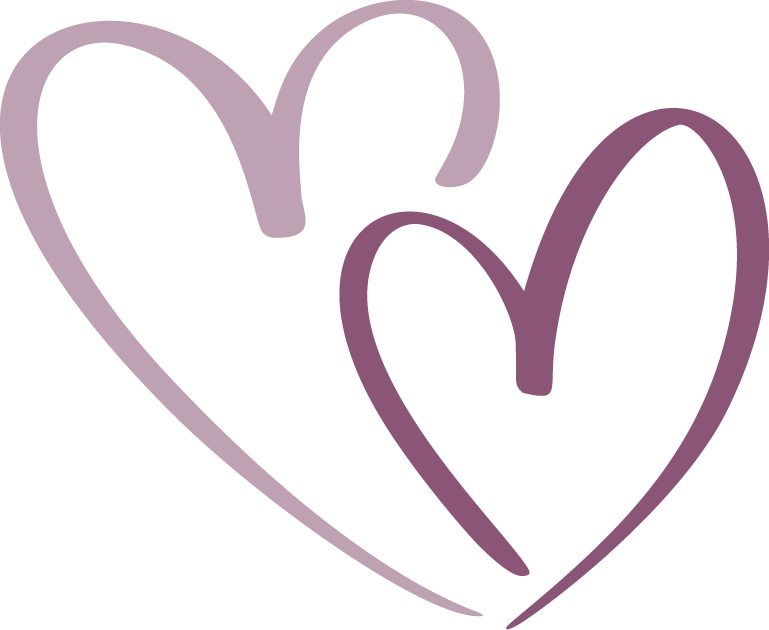 A well-known, well respected and popular name in personal introductions, established in 2003 and based in London in Berkeley Square, Mayfair, offering elite quality introductions from an extensive database.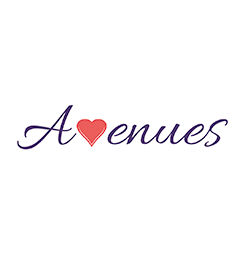 One of the longest-established agencies in the UK and now specialising in dating and introductory services for those in their 50s, 60s and 70s. Offers dating services for more mature individuals and excellent value for money.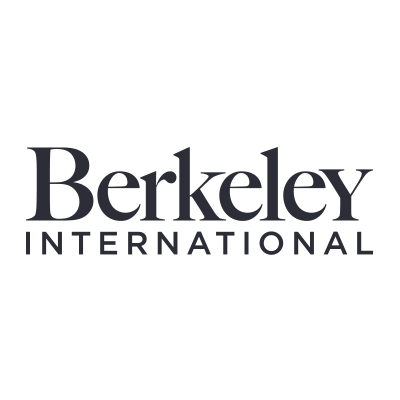 Berkeley International is a specialist elite dating agency and international introduction agency offering an exclusive matchmaking service to find perfect partners and soulmates for their discerning and affluent members.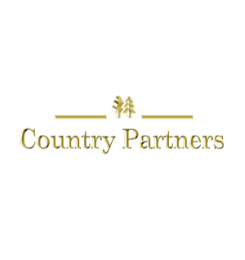 Country Partners is a very special agency founded in 1983 on a farm in rural Shropshire for farmers and agricultural workers when there were only four other dating agencies in the UK. Country Partners continues to reach out to the rural communities in this country and has an intriguing history to match.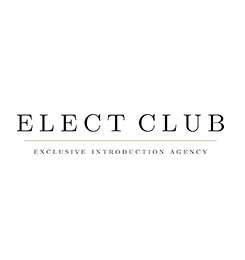 Elect Club is a professional Dating Agency, based in London and the UK, and was set up in 2005 to bring exceptional singles together. 90% of their Members find love quickly with their team of professional matchmakers.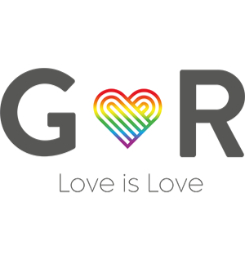 Established since 2014 and specialising in matching same-sex couples, based in Mayfair, London, but covering the whole of the UK. Gay Relationships is run to the highest of standards by Sarah James and her team and welcomes gay people of both sexes who are seeking a long term and enduring relationship or marriage.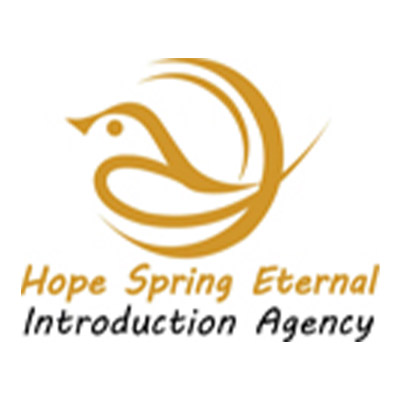 HSEIA is an exclusive, international, six times award winning matchmaking of the Year. Boutique professional Matchmaking service and our high-end Matchmakers provide Date Coaching and one on one attention to our selective clientele.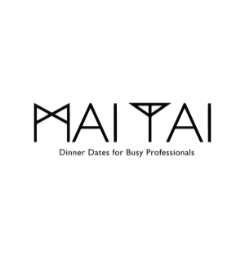 Are you ready for top-notch yummy food, laughter, and interesting conversations with like-minded singles?  We understand the pressures of modern life and know that you have little time for online dating and we know that you haven't been impressed with the people you're meeting.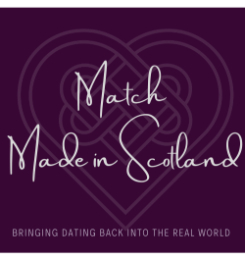 Match Made in Scotland is Scotland's only matchmaking service. Our aim is to empower single professionals to take hold of their own destiny. Navigating the dating scene can be very daunting  especially in the midst of numerous dating websites and apps swiping left and right.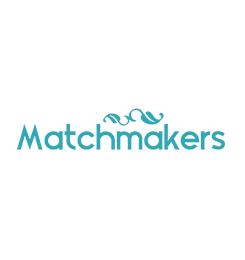 Established in 2005 and an agency for those with a younger profile and outlook on life, Matchmakers specialises in clients aged 25-49, which is almost unique in the world of personal introductions. Matchmakers is an agency that has a more vibrant feel than many traditional competitors, catering for the many younger people now looking for a safer, less risky way of meeting other younger professionals.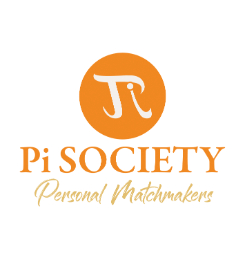 Pi Society is a professional Matchmaking and Singles Social events agency based in the South West, established in 2017. There is no shortage of online dating sites, but many people find that it is not for them and want a safer, more credible alternative. Our intelligent match-making works behind the scenes to give you the best possible chance of meeting that perfect partner.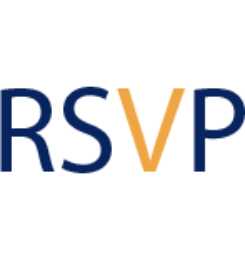 With RSVP, there are two ways to meet like-minded potential partners: One-to-One Matchmaking and superb Singles Events every week. RSVP was established in 1992 and covers London and the Home Counties, the Heart of England, East and West Midlands.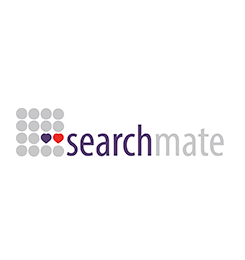 One of the biggest names in personal introductions in the UK, catering for higher net worth professionals, business people, and academics, based in rural Warwickshire. There are two levels of membership, Platinum, and Associate, which both offer unique features and good value for money.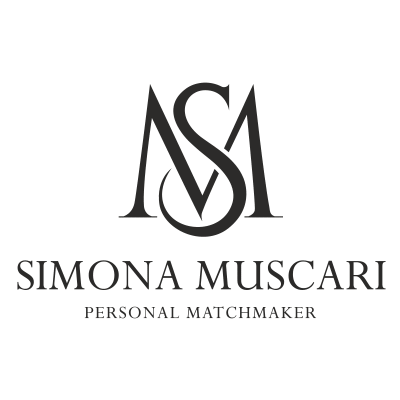 Simona Muscari Matchmaker
My name is Simona Muscari, I have been matching people for over 20 years and specialise in "high-level headhunting" techniques. I am the only one in Italy to use a holistic and highly personalised approach with this type of expertise to find the ideal partner.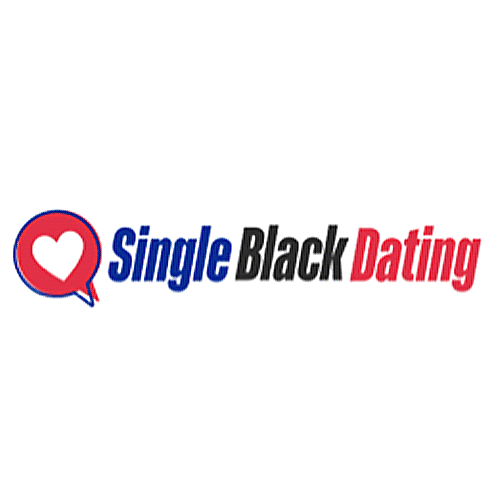 Single Black Dating offer an exclusive matchmaking service designed to help you find a truly compatible life partner, someone who is not just physically attractive to you but who also shares your deepest-held values and outlook on life.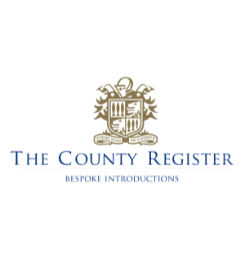 The County Register has stood the test of time and is one of the most respected dating agencies in the UK today. We reach out to people from all walks of life who are looking for a more traditional and personalised service. We have made many couples happy over three decades and continue to do so taking into consideration personal situations and special wish lists. We can offer you a straightforward and comprehensive service.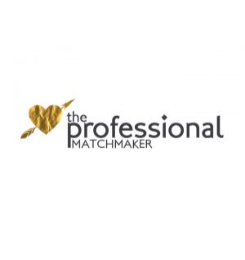 The Professional Matchmaker
The Professional Matchmaker offers a very personal and professional matchmaking service for clients of a wide age range and living across the UK. Their tailored and quality service is available from just £995 and can all begin with a no-obligation and completely confidential consultation over the telephone. Higher membership packages include headhunting and home-based client interviews.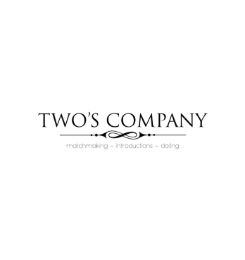 Two's Company is Ireland's Premier and exclusive Matchmaking and Dating Agency. Based in Dublin, they provide a totally confidential Matchmaking service throughout Ireland.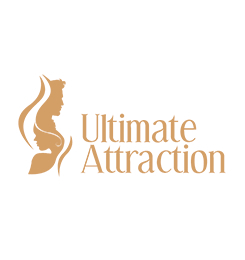 Established in 2014 and a London based agency that covers the whole of the UK, for those looking for service excellence and high net worth, professional partners. Ultimate Attraction is only available to clients aged 30-59 and offers a high-end service but without the huge costs often associated with London based agencies.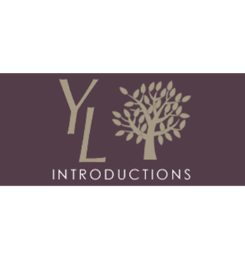 YL Introductions is a Yorkshire based highly confidential dating agency and we invite people to join who are genuinely serious about finding their ideal soul mate.