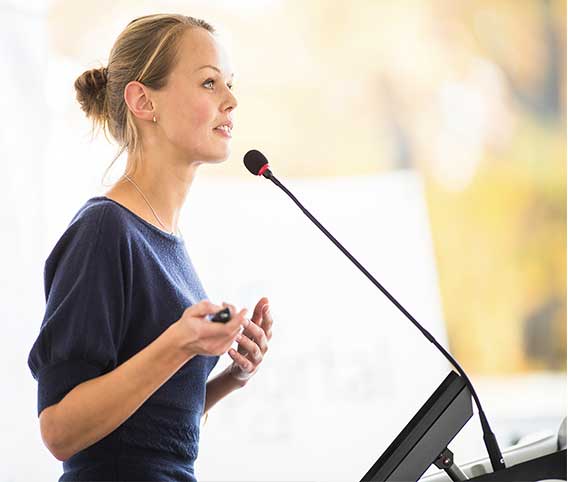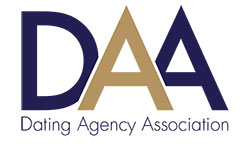 The industry body for UK dating agencies, The Dating Agency Association, has devised a national Dating Safely Campaign in order to provide free information to single people, and clear professional guidelines to dating agencies, in order to promote a cultural shift in the way we think about personal safety. The Dating Agency Association has set out clear guidelines for both single people, and dating agencies across the country, to ensure that the very human desire to find love no longer leaves single people vulnerable to exploitation and violence.
The Dating Agency Association's Commitment
 Promoting Personal Safety Through Our Dating Safely Campaign 
Your search for a new partner is the beginning of an exciting journey; however, ensuring safety and security within your personal life is essential. Alongside The Dating Agency Association's stringent Code of Practice – which includes compulsory photo identification validation on all clients – we require our member agencies to issue their clients with our Dating Safely Guidelines through our national Dating Safely Campaign. We expect our member agencies to encourage a culture of well-being and respect between clients within an honest and transparent environment. Our Dating Safely Campaign Guidelines helps to protect clients beyond the point of an initial personal introduction.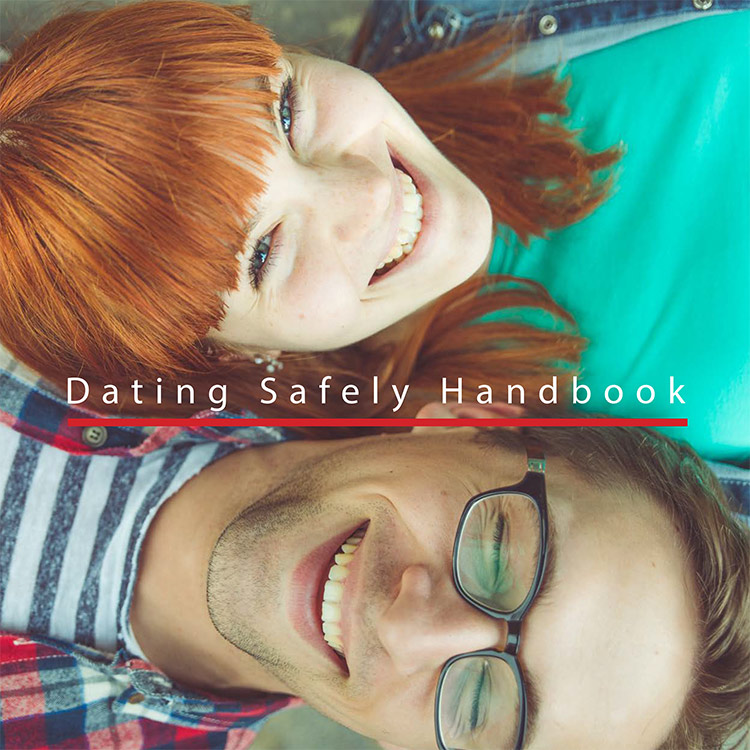 Dating Safely Campaign Guidelines
Dating Safely From Home
The industry body for UK dating agencies, The Dating Agency Association, has devised a national 'Dating Safely From Home' campaign in order to provide free information to single men and women, of all ages, in order to promote safety and well-being.
In this unprecedented time of isolation, it's never been more important for our emotional well-being and happiness to stay connected. Do not feel guilty for continuing to explore your own hopes and dreams. With many parts of our lives on pause, this is a time to give relationships the time and respect they deserve.
However, it's important to remember that we are at our most vulnerable when feeling unfamiliar with the world around us.
Please use these simple guidelines to ensure your physical and emotional safety when dating during lock-down: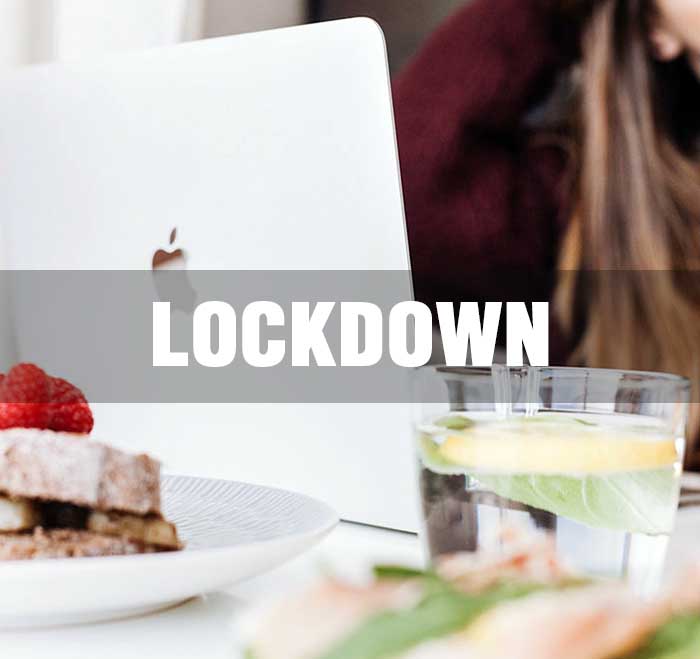 It's never been easier for predators to hide behind fake profiles online. ALWAYS be mindful of this.
Online 'romance crime' is increasing at alarming rates during lock-down.
Use the services of a traditional dating agency, ensuring that everyone you meet 'virtually' has invested in a genuine search for a loving, long-term relationship AND you have the support of an experienced dating expert.
Do not share personal information relating to your finances, home address, workplace, or children with strangers online.
Share a telephone/video call conversation as quickly as possible to create an authentic bond.
Always let a trusted friend or family member know who you are talking to, providing basic contact details.
Give yourself time to enjoy getting to know someone new. Many of us are experiencing a slower pace of life, stimulating a return to more traditional values.
Allow yourself the joy of a gentle 'courtship'.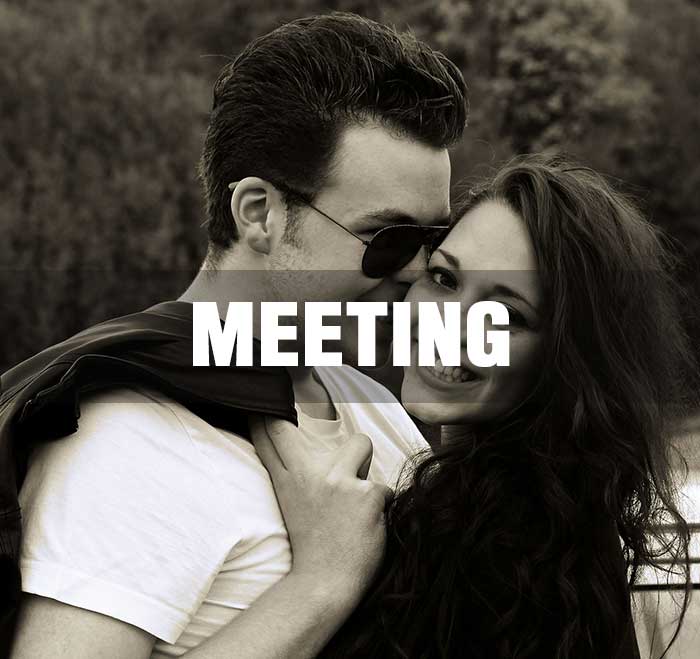 Meeting In Person
Adopt our Dating Safely Campaign Check-In procedure.
Supply personal contact details for your date, your location, and a time that you will check in with your trusted contact by.
Send a simple agreed message to let your contact know that you're home safely.
In the unlikely event of an unpleasant scenario, the information you've provided will be immensely helpful to law enforcement agencies.
Meet in a highly visible public location.
Arrange your own transport.
Do not allow a new date to collect you from your home address.
Be careful of your alcohol intake.
Do not leave a drink unattended.
Do not return to the home address of someone you are meeting for the first time.
Do not get into the personal vehicle of someone you are meeting for the first time.
If at any time you feel uncomfortable or threatened, leave without hesitation.
Report any disrespectful or concerning behaviour to your dating agency immediately.
Personal Safety
A Personal Responsibility.
Protect personal information: never give out your home address, bank account details or workplace address.
Do not discuss your financial situation or assets. Any requests for money, or suggestions of 'get rich quick' schemes, should ring instant alarm bells.
Be careful of the images you exchange: never share a photograph you wouldn't be happy with friends and family seeing.
Trust your instincts. If the type of information, or images, you're being asked to share makes you feel uncomfortable, cease communication.
Report any disrespectful or concerning behaviour to your dating agency immediately.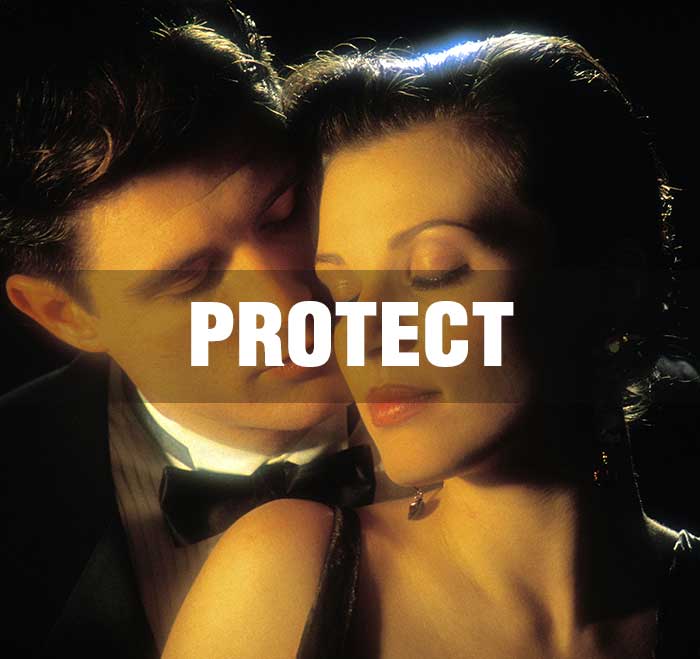 Those looking for genuine relationships are happy to take things slowly, allowing trust and affection to grow.
Our national Dating Safely campaign is here to protect you and to reduce any risks when it comes to dating.

Your dating agency has a responsibility to promote behaviours that protect your personal safety,
and our Dating Safely campaign emphasises this… now it's up to you to implement them.
Victim Support
A national charity giving free and impartial advice to anyone who has been affected by crime in England and Wales.
The Suzy Lamplugh Trust
The Suzy Lamplugh Trust was formed shortly after the disappearance of a young, female estate agent in 1986. The trust has worked relentlessly ever since to keep people safe from violence and aggression.
Victims of Sexual Harassment or Crime
A Metropolitan Police Guide offering step by step advice for victims of sexual harassment or crime.
All of the above dating safely campaign guidelines are designed to protect your personal safety until you feel confident with your new connection.